Sell Once, Earn Forever
Professional Affiliate?
We know how much work goes into traffic driving and engagement and our partnership rates reflect this.
We're proud to offer a unique high ticket affiliate programme for our affiliate partners. We pay 25% commission the total value from every first time order. You then earn 10% on ALL subsequent orders the customer makes, for life.
1. First Touch Attribution
Get rewarded for the value you bring. We attribute users you send, so there is no losing commission to discount codes, remarketing ads or abandoned cart emails.
2. Always on, transparent reporting
A dedicated affiliate manager can have you set up with your own dashboard and links in minutes.
3. Regularly Updated Content
We provide all the digital assets and content you need so you have the latest science, results, images and product reviews.
4. Monthly Payouts
We pay you every month. Track your earnings within your dashboard and receive regular payments.
Fill out the form below, email or call us and we'll be happy to onboard you.
get in touch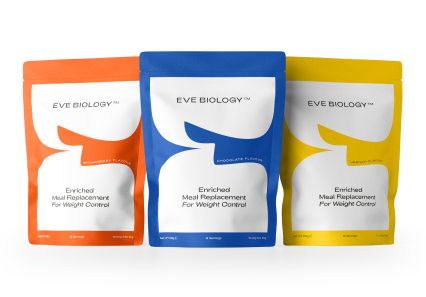 Why Should I Be An Eve Biology Partner?
You'll get all the content support you need from the team and regular reports to help you optimise your work. You get paid on first purchase and any subsequent purchases made by that customer.
Who Can Apply To Be A Partner?
We're open to publisher partnerships, brand partnership and affiliate partnerships.
I Promote Other Brands -is this a problem?
If you already promote other brands you'll have a tonne of experience in what makes campaigns work or fail so we'd be delighted to work with you!
How Often Do You Pay Out?
We pay out 31 days from purchase to cover the 30 Day guarantee.
Do You Provide Content?
We provide content in all the usual formats as well as brand guidelines and product USPs so you can get creative